Join Our Team
We are committed to providing the highest level of service to our members and customers. Medford Cooperative truly values our employees and recognizes the important role they play in our success. We strive to find the right balance of work and fun, sound like a place you'd like to work?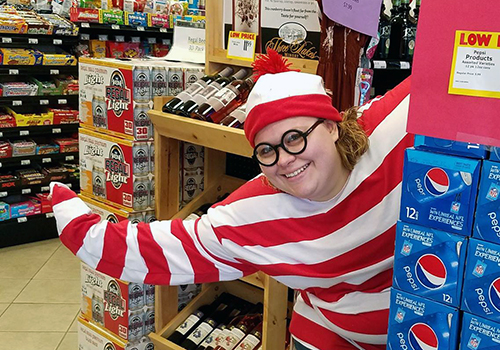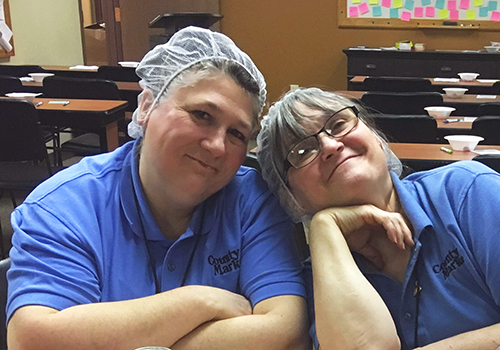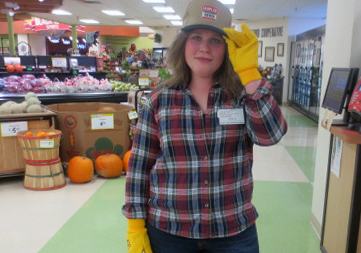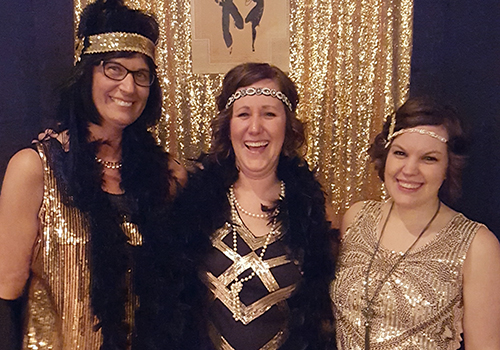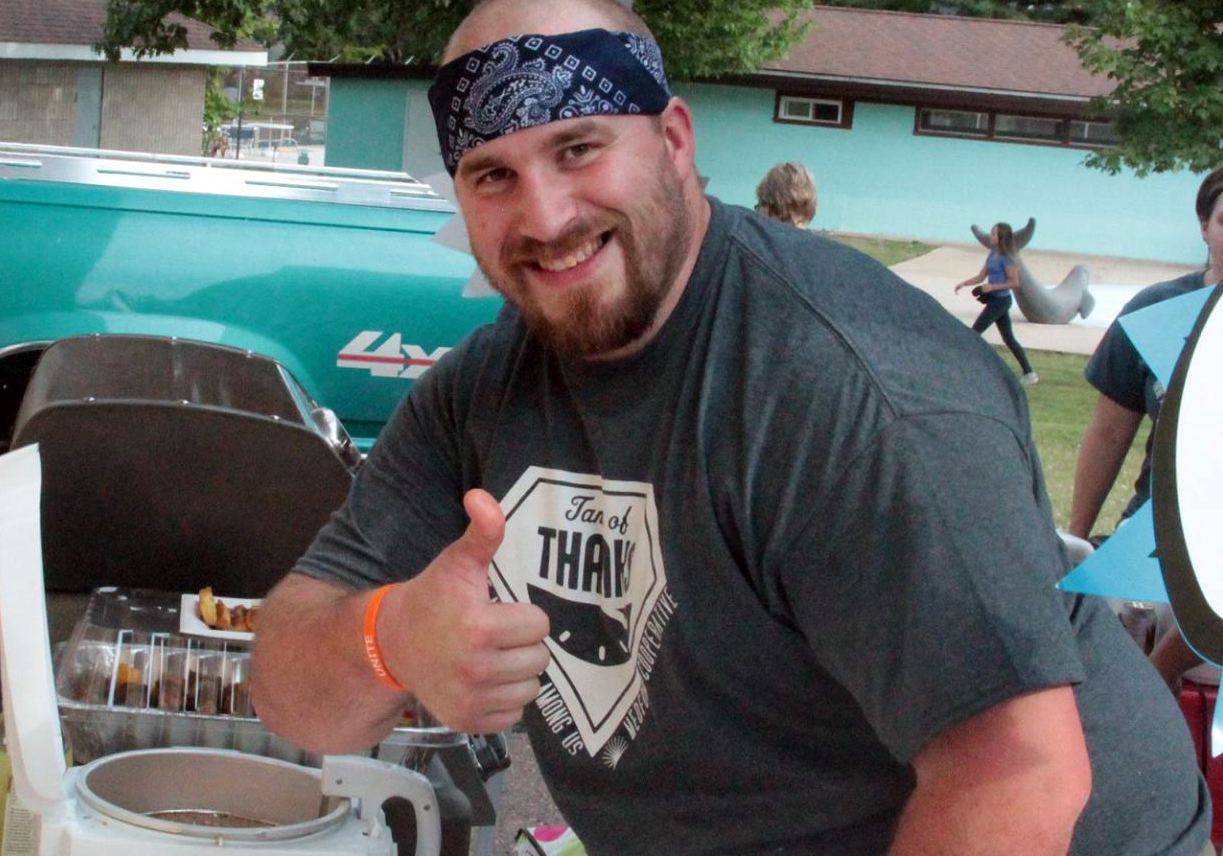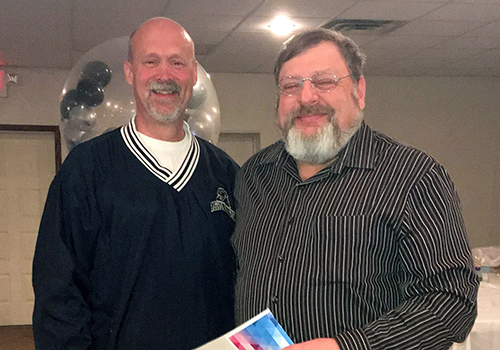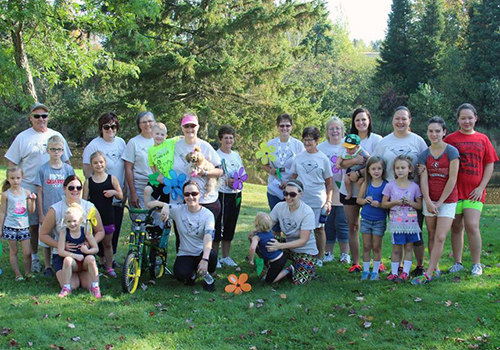 Full-Time Employees are eligible for the following benefits:
Group Health, Vision & Dental
Health Savings Account
401(k) – Traditional and Roth with Employer Matching Contributions
Employer-Provided Life Insurance with Option for Voluntary Dependent Coverage
Employer-Provided Long-Term Disability
Employee Assistance Program
Personal Time Off
Paid Holidays
Direct Deposit
Standard Application
This is the application use for any position in the company not requiring a CDL for employment.
CDL Application
If you are applying for a driver's position that requires a CDL, please complete this application.