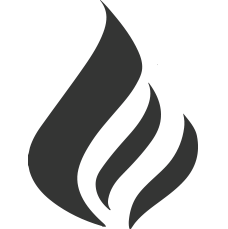 Propane Delivery
CURRENT CUSTOMER REFERRAL PROGRAM
If you're a current Medford Cooperative propane customer, tell your friends and family about us to get $50! Here's how it works:
Spread the word
Your referrals sign a lease agreement
We deliver the first fill
You get a $50 credit to your account
 *Make sure we have the names of who you referred!
100 GALLONS FREE* FOR NEW CUSTOMERS
If you're thinking about switching to Medford Cooperative for your propane needs, here is your motivation: Here's how it works:
Give us a call to lock in your contract
We will set a date for your tank swap (if needed)
We deliver the first fill (minimum 250 gallon tank)
Your account will not be charged for the first 100 gallons
*tank must be a leased tank, 250 gallons or larger
100% of contracts honored…ALWAYS
Choosing a propane supplier is like choosing any service provider, price is a factor but reliability is most important. For example, would you sign up for phone, internet or cable service knowing that the company can only guarantee it will work 85% of the time? The safety and comfort of you and your family is very important, choosing a provider who can assure top-notch service 100% of the time will make your decision very easy!
Services Offered
24/7 Emergency Service
Safety Certified Drivers
Complete Tank Installation
Automated/Scheduled Delivery
Complete Safety Check
Outstanding Safety Record